For the 2021 Engineers week awards recognition, four UEC-member engineering societies submitted nominees for Educator of the Year. The following societies submitted nominees, who were then judged by a panel of four volunteers from the UEC Board.
The American Institute of Aeronautics and Aviation Engineers (AIAA)
The American Society of Civil Engineers (ASCE)
The American Society of Heating, Refrigerating and Air-Conditioning Engineers (ASHRAE)
The International Council on Systems Engineering — Wasatch Section (INCOSE)
The UEC awards evaluation criteria focus on measurable and meaningful contributions to the engineering profession and achievements in the areas of technical excellence, service to the profession through professional society engagement, and mentoring and outreach.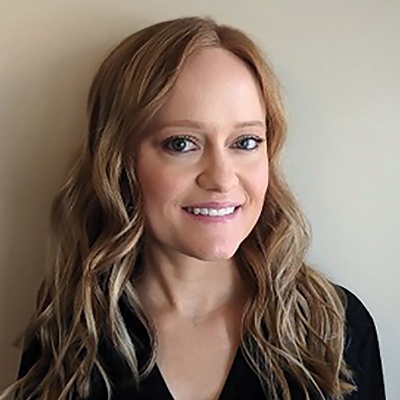 Engineering Educator Nominee
Dr. Nicole Batty
Weber State University
Nominated by INCOSE

Nicole Batty is a full-time instructor in the Manufacturing and Systems Engineering Department at Weber State University. Her expertise is in complex manufacturing systems and processes, focusing on the system's entire lifecycle and incorporating environmentally benign manufacturing techniques. Most of her industry career was spent in Aerospace in Operations Management, focusing on business intelligence and analytics. More specifically, she worked on descriptive and prescriptive analytics. Her achievements include:
Bachelor of Science and Master of Science from The University of Michigan, Ann Arbor, in Industrial Engineering and Operations Research
Postgraduate Certificate (PGCert) in Leadership and Management from Cornell University
Six Sigma Black Belt
Career highlights include the following:
She taught courses in systems engineering and systems thinking.
She has esomotive, pharmaceutical, and semiconductor industries.
She worked at Williams International (Ogden and Sonora, Mexico) and Applied Value Consulting (Detroit).
She participates in diversity engagement through a monthly Economic Development Meeting, Parent Daughter Night Out/Outreach, East Diversity Committee, Women and Gender Studies Board Meeting, and Women's Center Speed Femtoring.
She was involved in a Girl Powered! event at Syracuse Junior High.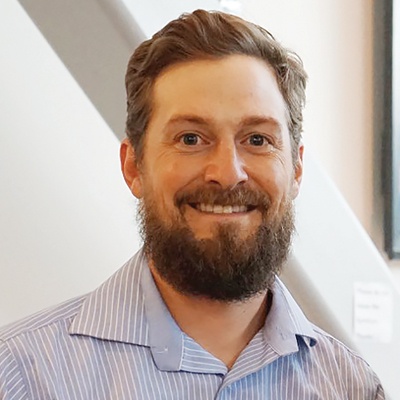 Engineering Educator Nominee
Dr. Nick Roberts
Utah State University
Nominated by ASHRAE

Professor Roberts started at Utah State University in the Mechanical and Aerospace Engineering Department in 2013. He conducts research and teaches in the Thermal/Fluids Area, including Heat Transfer, Thermodynamics, and Advanced Thermal/Fluids, and he has secured more than $1.5 million in external funding as a principal investigator or co-principal investigator.
Professor Roberts enjoys research. However, he was driven to pursue a position in education because he wanted to work with students as a teacher and mentor. Professor Roberts is also very active in professional service as a member of ASHRAE, ASME, and ASEE. He has been a member of two technical committees, has acted as the chair of one technical committee, and been an organizer and session chair for 15 separate national and international conferences. Achievements of his career include:
Ph.D. in Mechanical Engineering, from Vanderbilt University, Nashville, Tennessee
B.S. in Mechanical Engineering, George Institute of Technology, Atlanta, Georgia
Six awards and patents
29 Journal Publications
19 Conference Publications
65 Presentations at Conferences and Research Institutions
Career highlights include the following:
He passed the EIT (FE exam) in Mechanical Engineering in Georgia.
He has published over 48 research articles and given over 65 professional research presentations.
He is a member of the NSF-funded ASPIRE ERC Team ($26 million over the next five years, renewable up to 10 years at $56 million) to research and develop sustainable electrified transportation.
He established the USU ASHRAE Student Branch.
He has taught more than 1,000 students in a traditional classroom setting, and he has mentored four Ph.D. students, 12 Master's students, and 25 undergraduate students in research projects.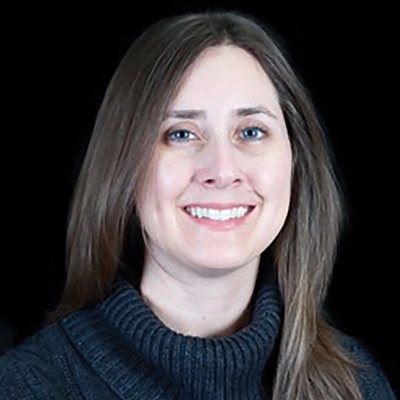 Engineering Educator Nominee
Dr. Christine Pomeroy
The University of Utah
Nominated by ASCE
ASCE nominated Dr. Pomeroy to recognize her contributions to engineering students both inside and outside of the classroom. Her accomplishments include restructuring the introductory civil and environmental engineering course curriculum to improve student retention and revitalizing the ASCE Student Chapter. Notable achievements include:

Ph.D. and Master of Science in Civil Engineering from Colorado State University
Bachelor of Science in Civil Engineering from Michigan State University
Professional Engineer, State of Michigan
Associate Professor, Department of Civil Engineering, University of Utah
11 awards for outstanding teaching, advising, mentoring, leadership, and scholarship
12 research projects in Civil Engineering
15 publications and 36 conference presentations