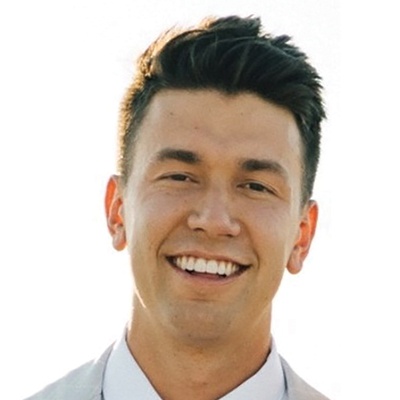 Zakary Wankier
Biomedical Engineering
University of Utah
Northrop Grumman Scholarship

Interested in prosthetics — works in the University of Utah's Orthopedic Department doing research on percutaneous osseointegrated prosthetic attachments
Co-president of a service oriented nonprofit organization called Maji
Baseball fanatic and a die-hard supporter of the Boston Red Sox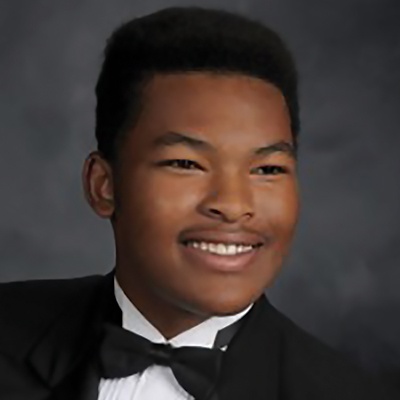 Bryce Cheek
Electrical Engineering
University of Utah
Northrop Grumman Scholarship

From Charlotte, North Carolina
University of Utah Honors College
Officer for the University of Utah National Society of Black Engineers
Student Athlete on Men's Lacrosse Team
3.816 GPA while maintaining athletics
Executive leader for the United Together Against Hate Group (U.T.A.H.) for Student Athletics
Two-time Athletic Director's Honor List
Four-time Dean's List Qualifier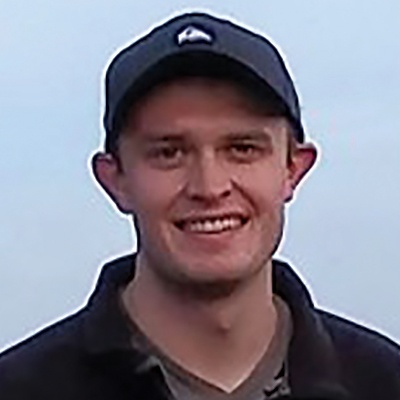 Andrew Meldrum
Chemical Engineering
University of Utah 
FLSmidth Scholarship
From Olympia, Washington
Energy Industry Experience:

Industrial Assessment Center — 2019-current
BP – Summer 2020
Marathon Petroleum — Spring 2020, Summer 2021

Engineers Without Borders: Tech Team Co-Lead
Big Brothers Big Sisters Volunteer Work
Trilingual: Spanish, Portuguese, English
Enjoys the outdoors — dirtbikes, hiking, camping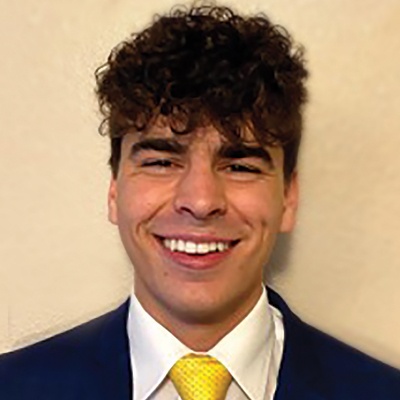 Jordan Whitlock
Mechanical Engineering
Southern Utah University
Applied Product Solutions Scholarship
Raised in Nephi, Utah as the third brother in a family of four boys 
Loves everything to do with science, and was drawn to engineering specifically by the ability to model the world through math and physics
Beginning a thermodynamic research project this summer that will continue through the next school year
Plans on attending graduate school after graduating from SUU and pursuing a career in aerospace
His high school soccer team didn't win a game in the four years he played.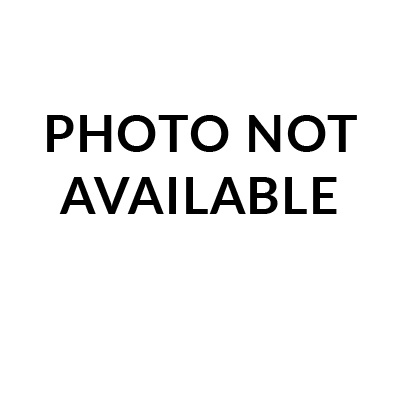 Nathan Robertson
Mechanical Engineering
Utah Valley University
Midgley-Huber, Inc. Scholarship
Top rank in school and recommended by faculty
Works in quality control to improve processes between engineering drawings and the manufacturer of completed parts and design improvement
New father supporting family and finishing school without debt
Enjoys math, science, physics and learning how things work
Hopes to be involved in the design of new products that will improve the world in some small way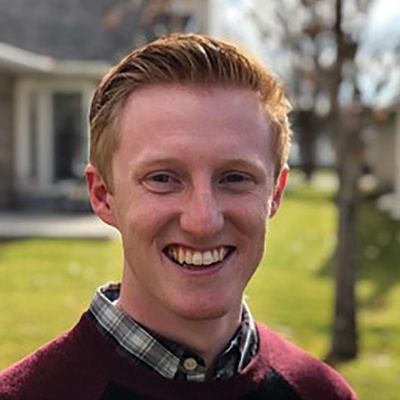 Tanner Short
Mechanical Engineering
University of Utah
VBFA Scholarship

From Coeur d'Alene, Idaho
Dean's list, four semesters
National Aerospace Scholars Recognition
Currently a Mechanical Engineer Intern designing and building machines that manufacture dental products for Ultradent Products Inc.
Co-founder and treasurer of the University of Utah Film Production Club
Emphasizing in Robotics, planning to earn an MBA
Loves directing and producing films, and dreams of integrating robotic engineering into film production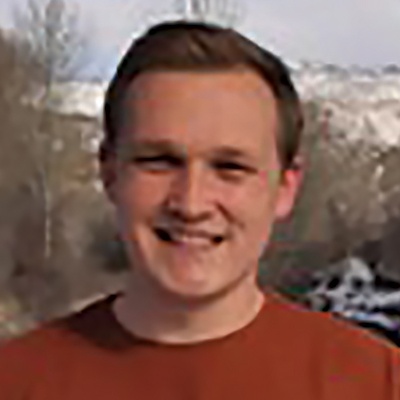 Tyler Jackson
Civil Engineering
Utah State University
Charlie and Nita Voto Scholarship

Works as a Math Teaching Fellow for Multivariable Calculus courses
Recently started an internship at Gerhart Cole, a Utah geotechnical engineering firm
When he's not working on school, he likes to play music. He's been teaching himself the guitar and banjo since the pandemic began.
Planning on completing his Master's in Geotechnical Engineering at Utah State University after getting his Bachelor's degree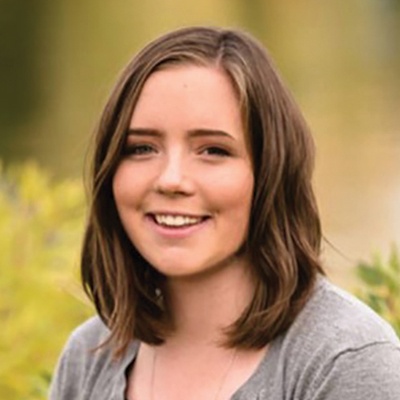 Emilee Rickabaugh
Biological Engineering
Utah State University
Charlie and Nita Vono Scholarship

Loves her research in Dr. Elizabeth Vargis's Lab
Currently researching creating an in vitro model of the subretinal tissue using recombinant hagfish slime proteins
Enjoys her volunteer work with LGBTQ+ organizations in Logan
In her spare time, she likes reading, rock-climbing, and trying new coffee recipes.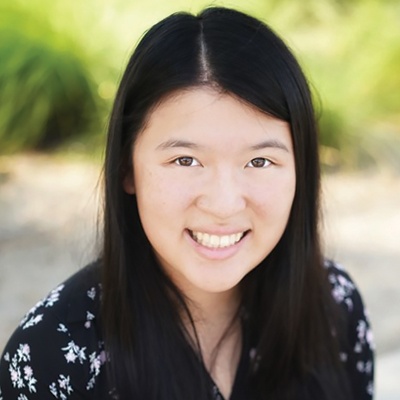 Emily Quan
Computer Engineering
Brigham Young University
Northrop Grumman Scholarship

Cyber Analytics Internship with Northrop Grumman in the Mission Systems sector — working on a Java prototype from scratch of a user interface model that was presented to the customer
Research assistant for the Brigham Young University Network Embedded Technologies Laboratory — working with air quality data analysis using Python, Jupyter Notebook, and was a BYU RA fabricating novel multicolor gratings on a holographic chip using photolithography in a class 10 cleanroom
Ballet pianist for Brigham Young University's ballet classes and 2017 Knabe Young Artist Senior Piano Competition Winner, among other piano accolades
$1,000 Fellowship for TreeHuggr in the CalHacks Hackathon
2019 National Merit Finalist
2018 FIRST Robotics Competition SW Virginia Division Winner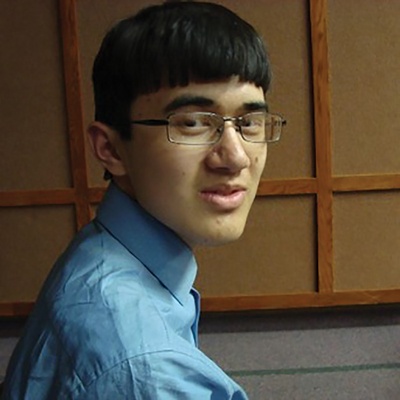 Blayze Ashurst
Electrical Engineering
University of Utah
BAE Systems Scholarship

From Logan, Utah
Involved in the IEEE club at the University of Utah, which helps introduce college freshman and K-12 students to STEM related field.
Loved electronics for many years, and greatly enjoys spending spare time designing electrical circuits based upon what has been learned in coursework
Works as a tutor in the Electrical Engineering department, and enjoys helping others learn concepts related to electrical engineering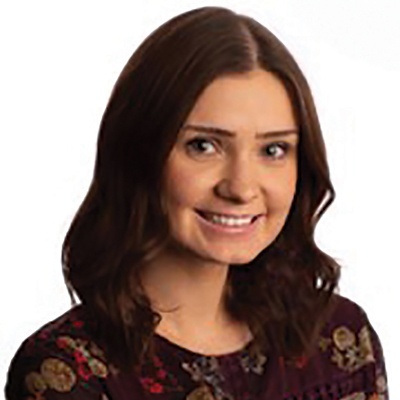 Gaby van Brunt
Mechanical and Aerospace Engineering
Utah State University
BAE Systems Ben Van de Graaff 2021 Memorial Scholarship

Worked as an intern in the aerospace industry during the summer of 2020 and continues in 2021
Undergraduate researcher in computational fluid dynamics
Supplemental instructor for USU Math Department
Active in Utah State University Chapter of Society of Women Engineers — Outreach officer (2019-2020), President (2020-2021)
Utah State University College of Engineering Ambassador
Member of Tau Beta Pi Engineering Honor Society
Passionate about STEM outreach and wants to ensure that all young people have exposure to opportunities in the engineering field
James Mullen
Mechanical and Aerospace Engineering
Utah State University
Northrop Grumman Scholarship

From Pocatello, Idaho
Currently researches with Dr. Roberts in the Utah State University Nanoscale Thermal Energy Lab
Works for a local aerospace engineering company, Thermal Management Technologies
Passionate about research and development and intends to pursue a future in patent law after graduating with his engineering degree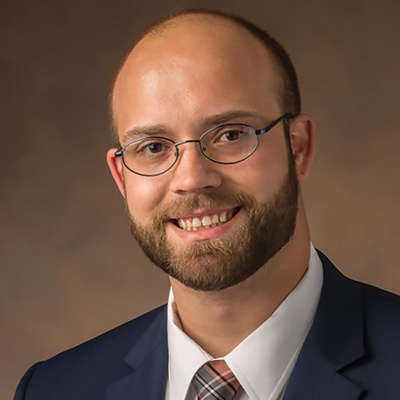 Jason Hall
Material Science and Engineering
University of Utah
AIAA Utah Section Scholarship

University of Utah Material Science and Engineering Ph.D. Candidate
Researching machine learning applications of multimodal particle packing and optimizing the mechanical properties of aging solid propellants by maximizing ballistic performance
Principal Material and Process Design Engineer at Northrop Grumman, Promontory, Utah
Registered Utah Professional Engineer
Volunteers for youth STEM activities
Dellan Fielding
Mechanical Engineering
Utah State University
ASHRAE Utah Chapter Scholarship
Utah State University, Sophomore, Mechanical Engineering
2021 Reuben Trane national ASHRAE Society scholarship
Utah State University ASHRAE Vice President, 2020-present, Student Branch, Treasurer, 2019-2020
Two years experience, HVAC Controls Intern, Utah State University
Projects include: Configuring the Air Handler Unit damper control and revamping building HVAC controls with upgraded PLCs and VAVs
Fluent in the Hmong language.
Enjoys sport climbing, playing guitar, and being outdoors